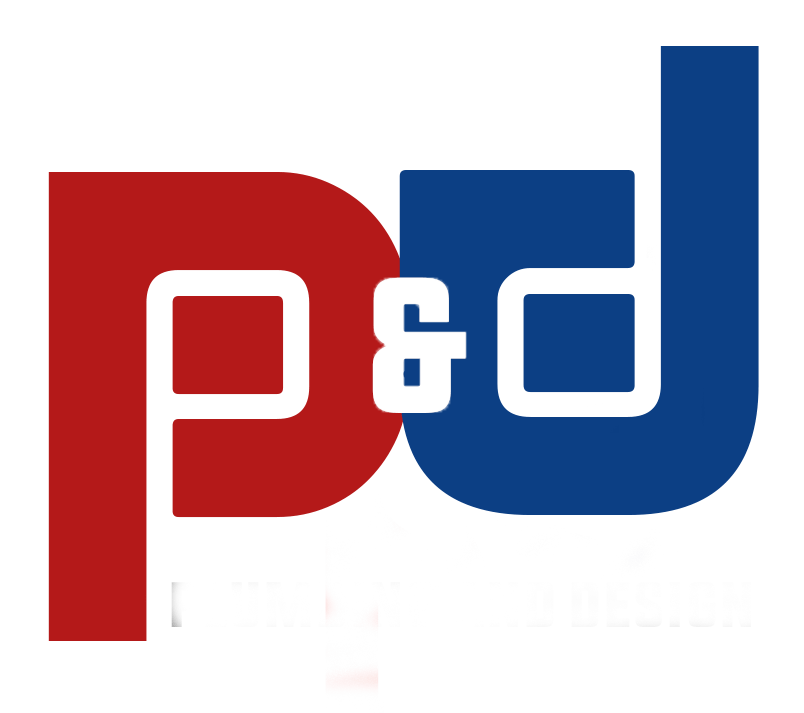 Auckland Plumbing & Design
Specialists
Plumbing & Design limited was established by Brayden Aspden a certifying plumber. Brayden believed the residential, commercial and property investment industries required a new approach from the trade sector, the plumbing, gasfitting, drain laying and irrigation trades have been working in a time capsule unwilling to progress and change with the times, while operating software, pipe systems, and materials take giant leaps forward the industry has been reluctant to adapt and follow suite.
Plumbing & design is here to change the perception of the industry with innovative design and a well-managed workforce who install the latest in proven piping systems and implement cutting edge project management software to ensure a service which is second to none.
The company continues to adopt environmentally friendly practices with solar water heating and rain water harvesting at the forefront of any new design or installation, we have developed cost effective solutions that have ongoing going environmental and financial benefits.
The company has a best practice policy which is supported by the team's core values to strive for excellence in everything we do.
What We Do
Plumbing & design limited provides quality plumbing, gas fitting, drain laying and irrigation services with design and build capabilities across all sectors which sets us apart from our competitors.
If you are in the residential / commercial construction or property maintenance industry plumbing & design can ensure your next project is completed on time and on budget, we look forward to building strong business relationship for the future.

Free Quotes
We're not afraid for you to shop around. We back our quotes to be fair and reasonable.

Planning
We assist from step one, planning and conceptualising right through to completion.

Quality Services
We get a great deal of satisfaction from creative problem solving.

Problem Solvers
We get a great deal of satisfaction from creative problem solving.